Your teachers are putting together help, resources and assignments for you if you are not coming into school.
The first place to go is the Hartismere @Home website. It is likely that your teachers may redirect you to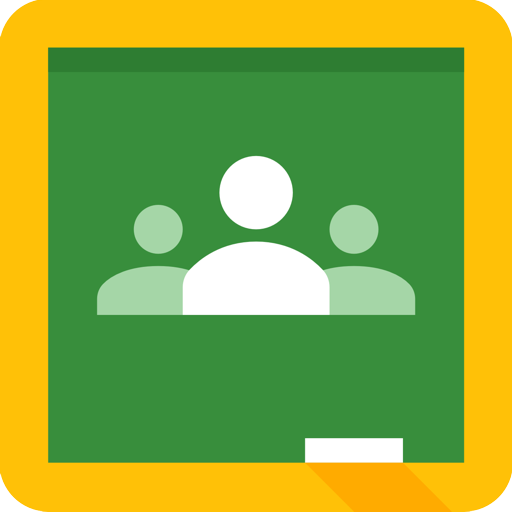 Google Classroom.
You will need your school email address to log into Google Classroom.
You can use either your school computer account name or email address to log into @Home.
Do you share a computer at home? Make sure you're using your school email address and not someone else's! If you're not sure - log out and log in again!
If you have trouble logging in to Google Classroom, you can reset your account here
(You may be asked to type in your network login name and network password - just as if you were sitting at a school computer.)
If you don't have easy access to a computer or the internet - or you know someone else who doesn't - email the school so that we can arrange physical packs to be sent home.
Your teachers are being careful not to put too much onto Google Classroom all at once - don't be surprised if some of your classes are missing: they will be added in due course.
As more and more things are added to Google Classroom it is important not to become overwhelmed. Manage your time sensibly and consider sticking to your original timetable. And remember to take regular breaks from the computer screen.
You can use the chat features in Google Classroom to get help from your teachers - or you can email them directly - but don't be disappointed if you don't get an immediate reply: some teachers may be unavailable.
Remember you can access your network documents at home if you need them.
As you can imagine: there is a much greater demand than usual for lots of websites - including the school website and some of the online learning platforms. Be patient if something doesn't seem to be working and try again after a few minutes...
Learning at home can be quite challenging - but can also be fun and rewarding. Perhaps you can use your own chat apps to work together with your friends on assignments and tasks.