My.Hartismere.com is a new website for students and parents. It brings together key information into one place to make it easier to find what you need.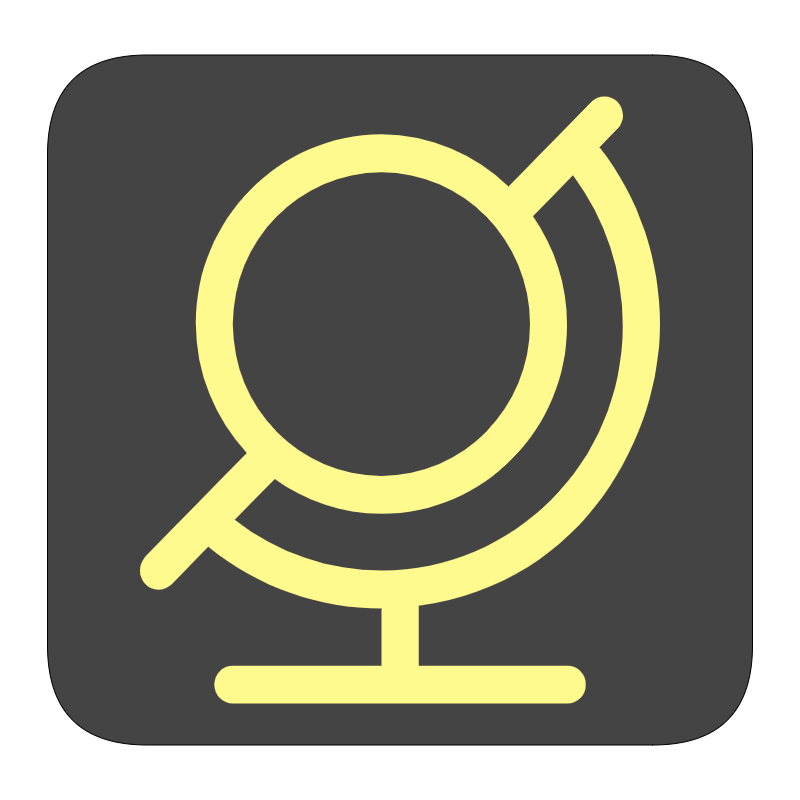 We're still adding content to the website (and tweaking it to make it even better) so make sure you revisit it often to see what's new!
We'd welcome any comments or feedback on this exciting new feature...